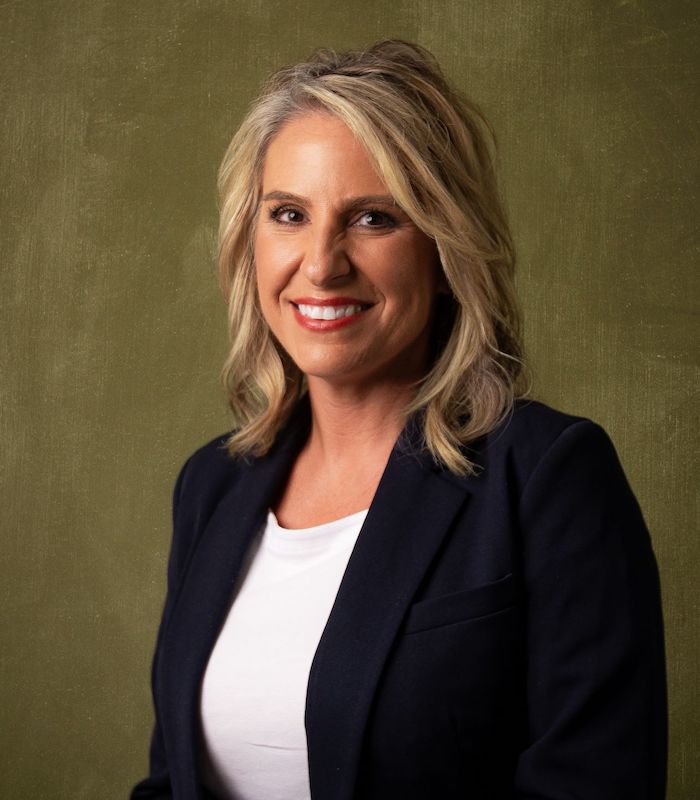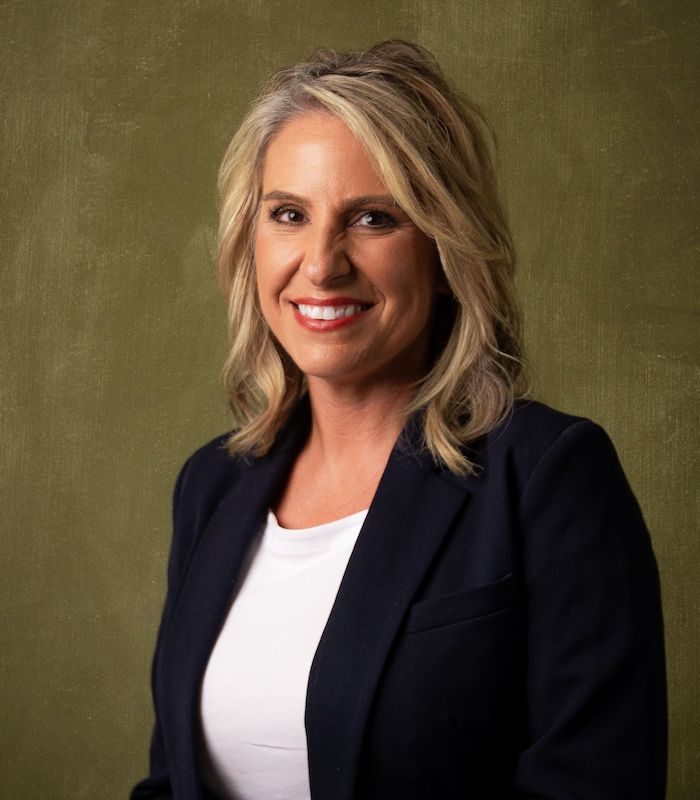 Melanie Hutchison
Senior Account Manager
Hi, I'm Melanie Hutchison and I'm a Personal Lines Senior Account Manager here @ Field & Main Insurance. I started in May 2010, and quickly began building relationships with my customers and my co-workers. Helping people find the right insurance for their needs is something I am passionate about.
While I haven't been in Insurance my entire working career, it was something I was familiar with and thought I would be good at. So I obtained my individual Insurance License for Kentucky in 2009, and for Indiana shortly after.
When not here in my office, you can find me spending time with my family, or traveling.
My husband Randy and I have 3 kids – Emily, Kelly, & Kyle. Spoiling my 6 grand-children is my favorite thing to do! Although some might say I spoil our dog Bentley a little more.