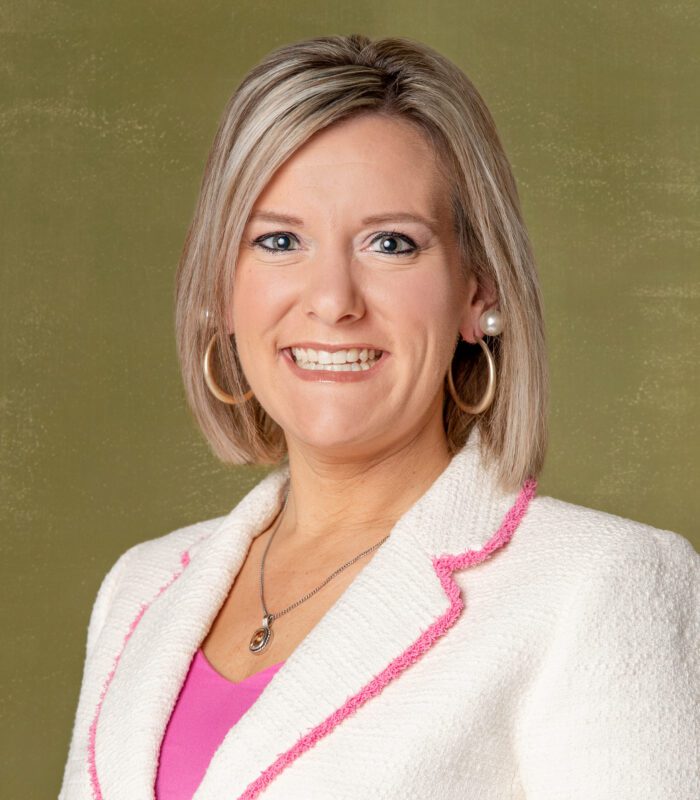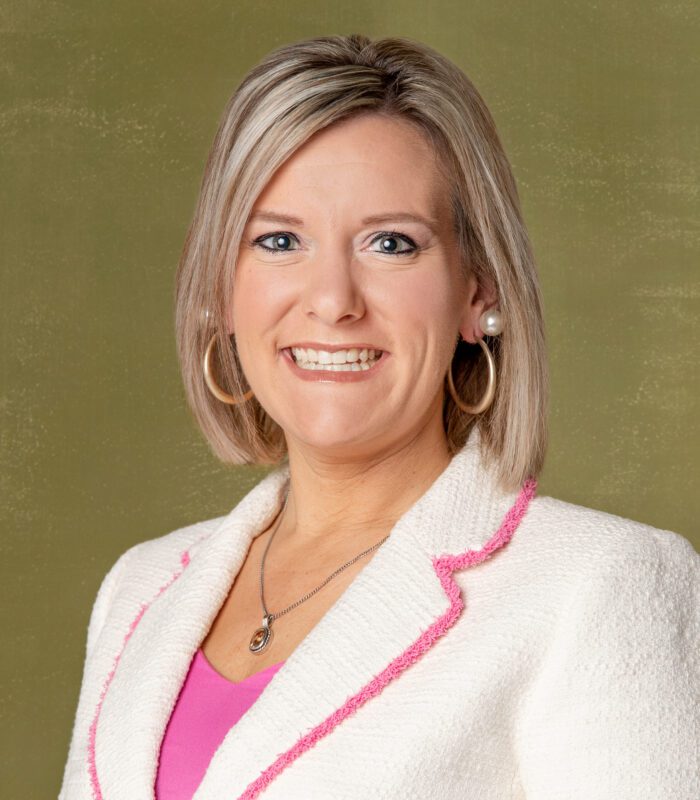 Hi, I'm Megan McCarnan Whitledge and I am thankful to work for Field & Main Insurance in Henderson, KY where I was born and raised. After 10 years in the oil and gas industry, I made a career change to become a licensed insurance sales producer. I'm licensed in property, casualty, life, and health and I am a certified commercial lines coverage specialist. At Field & Main you will find me working on business development, helping educate clients and prospects on coverages, and gathering necessary information for quotes. In the community, you'll find me representing Field & Main at local events.
I'm passionate about volunteering in our community and highly involved in the growth of Henderson. I Love working for Field & Main, where they truly want employees to give back to the community with time and talents. I'm currently involved as a Chamber Ambassador, a Rotarian, a Lions Club member, a POW (Partnership of Woman) member, and most recently as a board member for the Volunteer & Information Center.
I'm a social butterfly that enjoys time with family & friends and raising my son, Maddox, and 2 dogs Daisy & Duke. When I'm not working, you'll find me boating at Lake Barkley, Ford Bronco rides with my boyfriend, playing pickleball with friends and co-workers. I love traveling, shopping, movies, the beach, and all things pink! No matter what, I'll find a way to have fun daily!
"Life is like a rollercoaster, you can scream every time there is a bump, or you can throw your hands up & enjoy the ride."