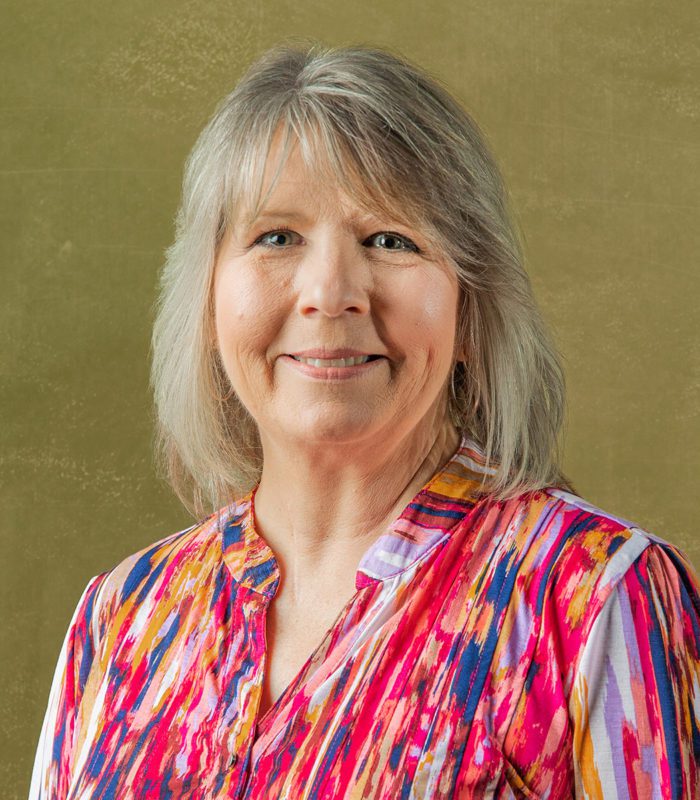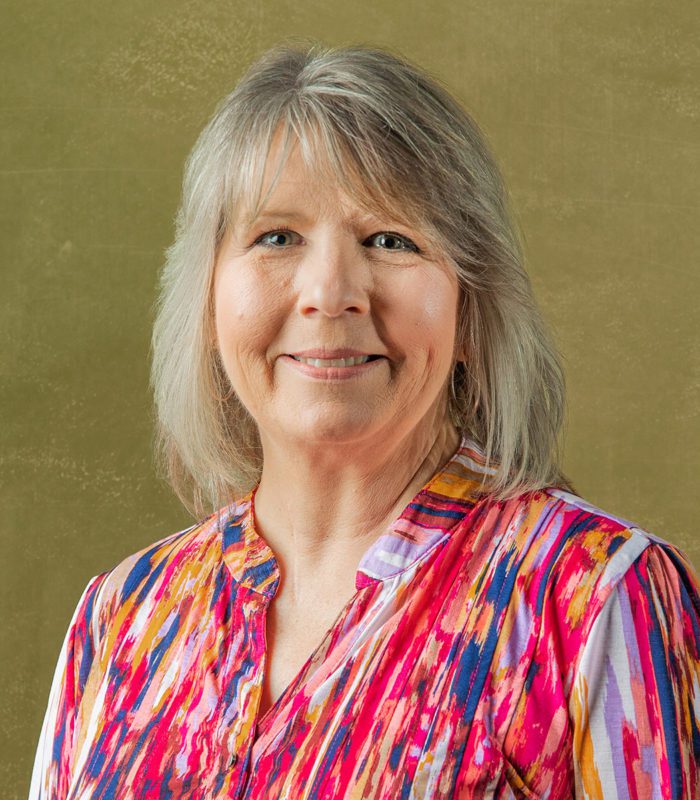 Debbie McDaniel
Receptionist
Hi, I'm Debbie McDaniel and I have been with Field & Main Insurance as the receptionist for one year. I am originally from the Illinois area where I was a licensed barber for 30 years.
After a major life change, I moved to Ozark Missouri, which is about 30 min north of Branson Missouri. There, for the first time, I worked in the banking industry. I started out as the receptionist/loan platform assistant, and then after 2 years I took on the role of Loan Operations Specialist for 3 years.
After another major life change, I decided to move to Kentucky. I was fortunate to find another receptionist job opening at Field & Main Insurance. I am excited to see what opportunities await me in the insurance industry.
In my spare time, you will find me working in the yard, working on home renovations or playing pickleball with my friends and co-workers, who I now call 'family'.
Oh, I almost forgot! I am also learning to play the mandolin.
NEVER let them say, "You can't teach an old dog new tricks".