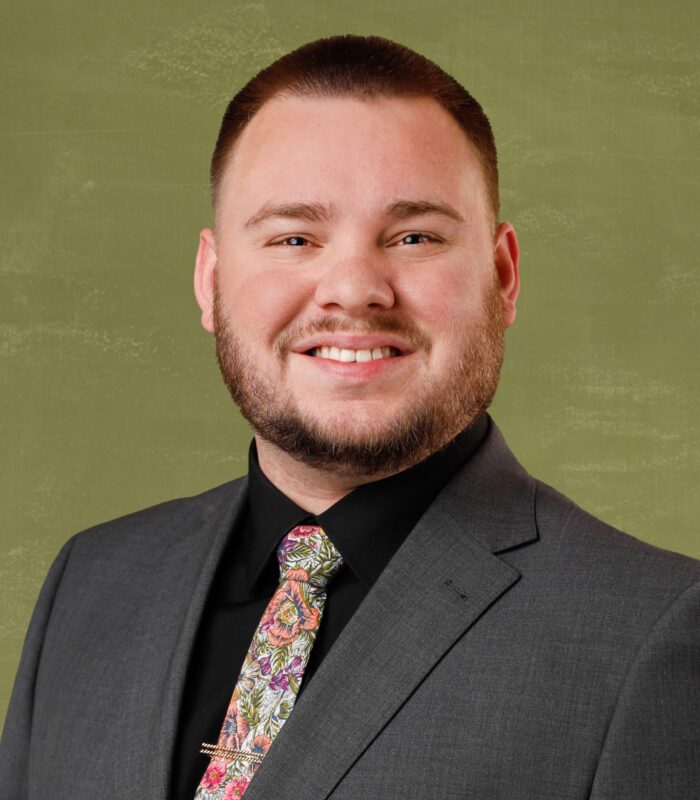 Brandon Adams
Insurance Advisor
My name is Brandon Adams and I'm an insurance producer with Field & Main Insurance. I was born and raised in the Evansville area, I graduated from Boonville High School, and then the University of Southern Indiana with a double major in Advertising & Public Relations.
In my free time I'm very active with my family, friends and hobbies. Over the summer I love to spend my time camping and boating. In the winter I venture out to snowboard whenever the time allows it! My favorite hobby is to travel as much as possible and that's when I'm my happiest self.
One of the most important pillars of this profession that gives me joy is knowing that I'm helping and protecting my clients in the most important areas in their lives. Things like the protection of your life, health and property are in my hands and I take that fact very seriously when I'm looking for the best way to keep you protected. My promise to you is that I will put all my efforts into getting you the most comprehensive coverage for the most affordable price year in and year out.
I look forward to working with you and fostering what I think will be a fruitful relationship as the years pass by.